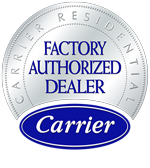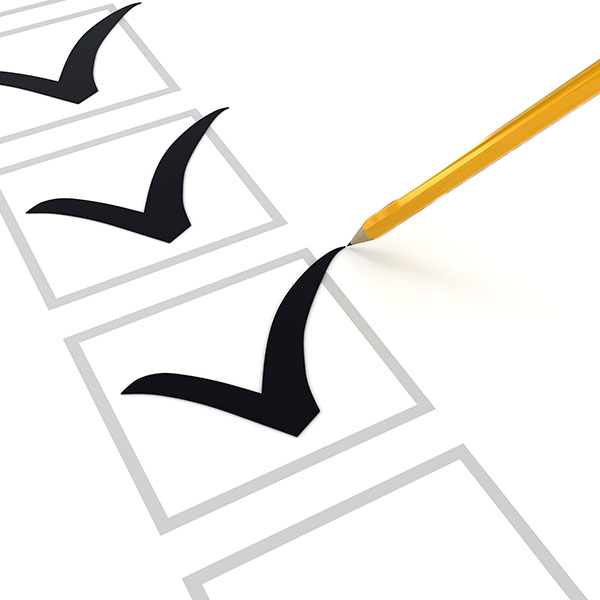 At Accu-Rite Services Inc we strive for 100% satisfaction in everything we do. We value your opinion and invite you to tell us and others about your experience with us. Please take a few moments to tell us what you think by leaving us a review here on our website or on any of these popular review sites or social networks.
Read what other customers have said about us.

All trademarks or brands on this page are registered by their respective owner and are not affiliated with our company, nor do they endorse or sponsor our products or services.
Reviews of
Accu-Rite Services Inc
(Based on 6 rated reviews)
26-Jun-2021
Product or service reviewed: HVAC system, routine maintenance and repair
AccuRite has now serviced two of our homes. Their personnel and business model is exemplary on every level. We couldn't more highly recommend a business!
Mary Elaine Knight
Sherrills Ford, NC
13-Aug-2020
Product or service reviewed: Service
Accu-Rite was recommended to me by a friend and I am so glad they did...Office staff and techs were super to deal with and answered all my questions. Their tech, Justin came out inspected unit and determined I needed a blower motor. While we waited for its delivery they provided me with a window unit. I was extremely happy with their service and would definitely recommend you give them a call!!!
Sandra Williams
Mooresville, NC
17-Sep-2018
Product or service reviewed: HVAC unit and service
I would give them 10 stars if I could. The owners are knowledgeable, friendly, and fair. Everyone we have dealt with has been very professional and taken care of our needs. I wouldn't use anyone else and recommend them each and every time I can.
Kraetz Family
Mooresville, NC
31-Aug-2018
Product or service reviewed: Annual maintenance and repairs.
I have been using Accu-Rite for years and have never been disappointed. I use them for annual maintenance and repairs as necessary. Every experience is a good one. Their concern for the customer is apparent. I won't even consider using a different ventilation company.
Christopher Wanat
Sherrills Ford
08-Aug-2018
Product or service reviewed: HVAC service
I switched to Accu-Rite this past year and have been pleased with their attention to customer service. Being a women and dealing with service people in all fields you realize that some not all will take advantage of your lack of knowledge in certain areas. Not so with Acc-Rite. Yeasterday Justin came to check on issue with the system. He took the time to explain in detail the problem and options to deal with it and answered my questions throughly. Highly recommend this company.
Evelyn Pusinelli
Cornelius NC
06-Aug-2018
Product or service reviewed: Service
We switched over to Accu-Rite in Mooresville, NC about 5 years ago after undergoing continual service problems with another local HVAC company. We've been thoroughly pleased with Accu-Rite's service and quick response to problems/questions we've had along the way. Their focus is definitely "customer service" and making sure their customers are completely satisfied...from the office, out into the field. They service and maintain 5 heat pumps on my two properties, and just replaced an older unit I was having problems with. Samantha in the office is great at her job, and their technicians are experienced and highly skilled! I can attest to the fact that owner, Mike Lane, is directly involved with his business, also spends time in the field, and has the customer in mind as his top priority. When I had an issue and questions back in July, Mike personally visited my property to investigate & show me what was going on, and provided me with options. Another "plus" we've seen is their weekend coverage and support. I'd had another issue earlier this summer, called their 24-hour hot-line on a Sunday afternoon, and they quickly called me back and resolved the problem over the phone. The next day, one of their technicians was here at 8:00am to check out my system and make sure all was good. No charge for this extra call they made to double-check things! All of us homeowners have choices when it comes to any type of service needs in our homes. I'm just glad I'm using Accu-Rite for my HVAC needs. HP Sherrills Ford, NC.